---
Premium Greens Australia is the sales and marketing arm of the Cedar Hill Group based on the Sunshine Coast, Queensland, Australia. We specialise in Australian native flowers and foliage for both export and domestic markets. Following our collaboration with Wafex USA & Kenya and the African Flower Growers Worldwide to create Latitude 33 Floral Group, our products can now reach more  flower markets and florists than ever before. Premium Greens Australia's foliage range is world renowned for freshness, quality and unique Australian beauty. Browse our site for the latest design ideas using the Premium Greens product range.
Visit our design gallery for inspirational floral arrangement ideas. We have created a collection of floral designs showcasing the Premium Greens product range. Our products include Grasses & Reeds, Ferns & Fillers and a variety of Seasonal Greens and Flowers. Among the vast range of Australian Greens , you are sure to find the perfect product to suit your latest design project.
---
---
Our Grasses and Reeds are available throughout the year and come in a variety of shades ranging from vibrant green to blue-green. Some varieties are flecked with unique textures and bronzed sections. We stock products with distinctive properties such as flexible grasses which may be woven or curved to create form and reeds that can be reworked and bent, perfect used in geometric arrangements.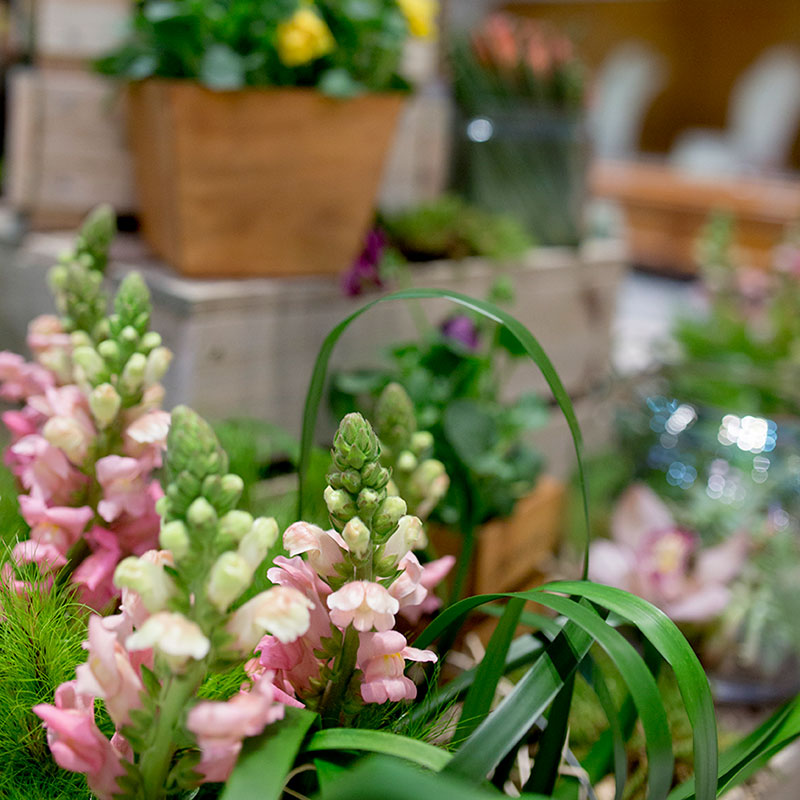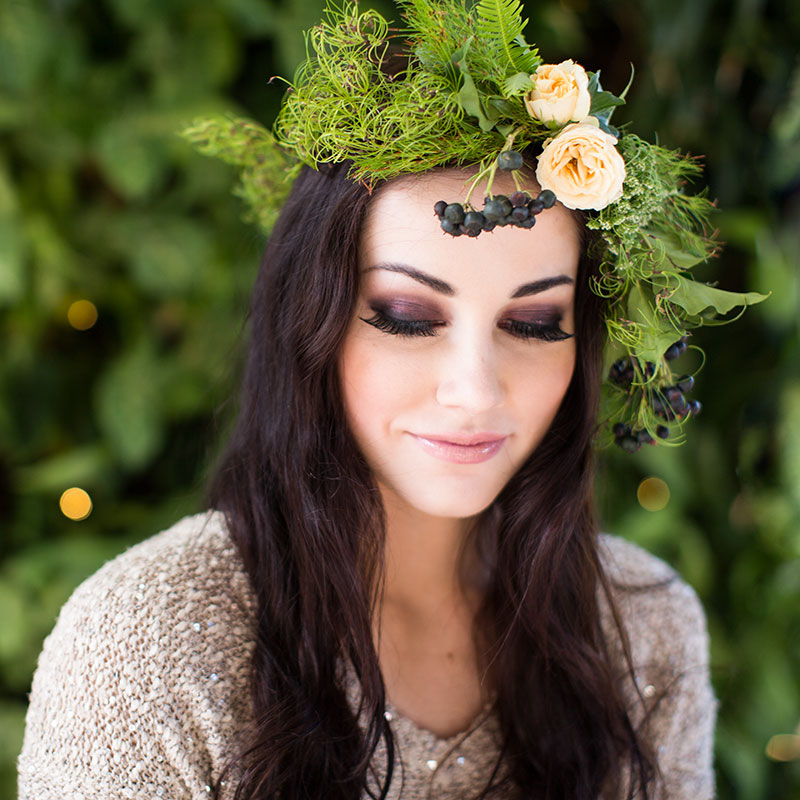 ---
---
The Premium Greens range of Ferns and Fillers will inspire creative floral designers, with irresistibly soft textured ferns and exquisite fine fillers. From buttonholes and bouquets to vase arrangements, our range of ferns and fillers are suited to traditional, vintage and rustic designs.
---
---
Unique to Australia and our climate, the range includes a collection of selected flower varieties and foliage products, perfect for creating naturally beautiful floral designs.