We have been operating for over 20 years in the business of harvesting and producing top quality native Australian flowers and foliage for both export and domestic markets.
We specialise in the production and export of unique cut native foliage and flowers from our own facilities throughout Queensland. Our native foliage is sustainably harvested, hand graded, and carefully packed to maintain native bushland, and supply florists with a premium quality product.
When your flowers and foliage are supplied by Premium Greens Australia, you know you are receiving the best!
Our Environmental Commitment
We have a proud history of being environmental pioneers in the Australian cut flower industry. We have won countless awards for our exceptional work in bringing to the front of our production the environmental impact we have; and the sustainability of our harvesting. We strive to produce an exceptional quality, eco-friendly product for florists now and in the future.
Joint Ventures
Flower and foliage varieties that we cannot produce ourselves are sourced from farms across Australia to ensure the highest quality products are available on the market today. We insist that the farms we work closely with, are equal to the high standards of Premium Greens Australia.
We are now working with a number of farms and exporters in South Africa, Japan and Kenya to offer flowers and foliage from the regions to the USA and North American markets, through Latitude 33 Flowers. As always, we consider our clients our highest priority, and strive to supply them with the best products these countries have to offer.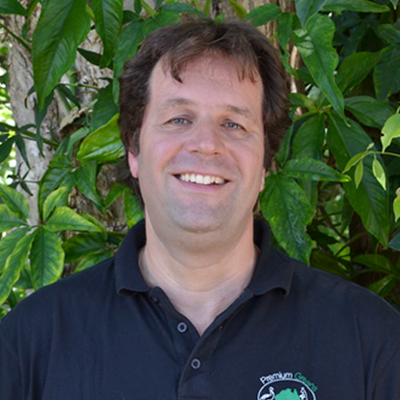 Sales Manager
Harold
---
Harold is part of the sales team at Premium Greens Australia. He is also the Sales Manager for Australian Flora Corporation, the European sales division of Cedar Hill which handles all the exports to Europe.
Originally from Holland, where he was exporting Dutch flowers all over the world, Harold and his family joined the sales team of Premium Greens Australia over four years ago. Being involved with import and export from Holland and in America for more than 20 years gives Harold extensive experience in the floral industry. He understands the needs of our customers around the globe.
---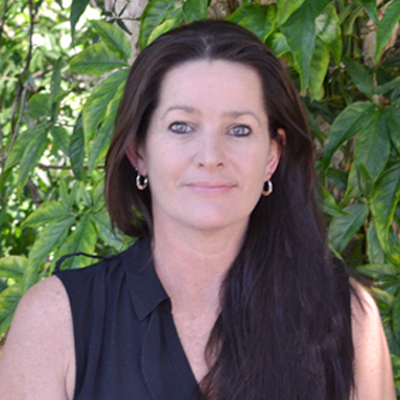 Domestic Sales
Kerri
---
Kerri started at Cedar Hill Corporate Group in February 2001 and is the Manager of Domestic Retail sales. Kerri also takes care of our administration and logistics for all international and domestic sales. She is also in charge of all social media for Premium Greens Australia and has lived here on the Sunshine Coast most of her life.
---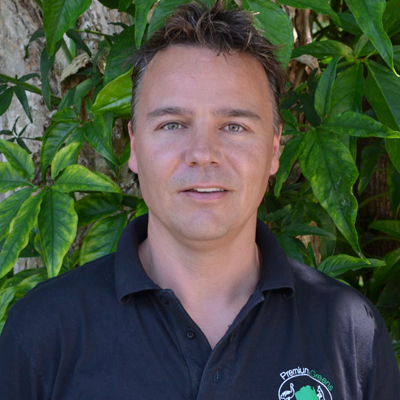 Sales Manager
Paul
---
Paul has been the Sales Manager for Premium Greens Australia since late 2001 when he was enticed over to the beaches of the Sunshine Coast. Originally hailing from England he left school on a gap year to travel Europe at 18 and ended up in Holland and being inevitably sucked into the world of cut flowers.
Paul worked in Holland for a couple of companies in both import and export (and a year stint for a large bouquet company). During this decade he also spent 3 years as purchase manager at a large New York importer. However his wandering days are long over as he is now married with 2 of his own little Aussies, a mortgage and a number of pets and horses.
---